WE EARN YOUR TRUST AND FIGHT DILIGENTLY ON YOUR BEHALF
The attorneys at Lawyers for Justice, PC take pride in our powerful and sophisticated approach to winning cases for our clients.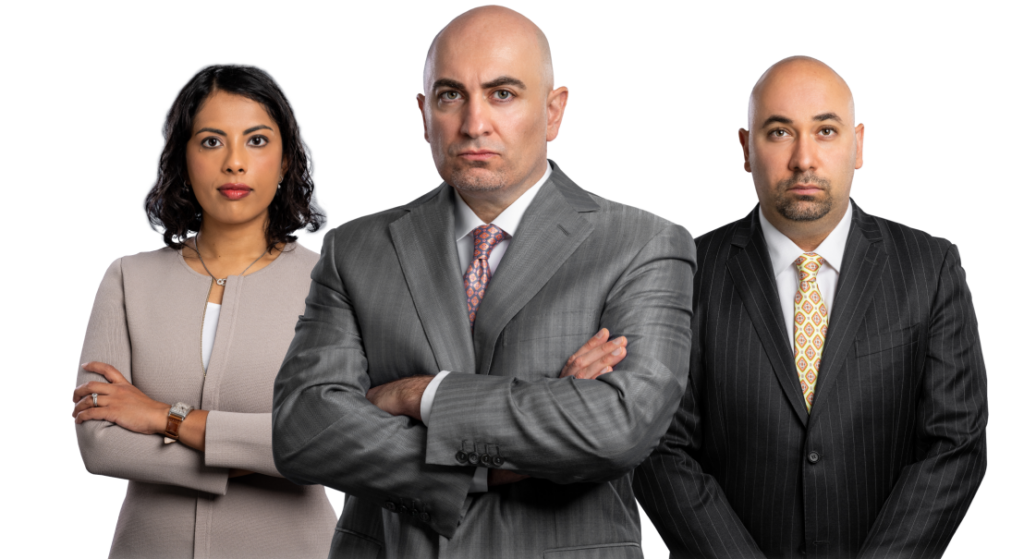 We Are Committed to Delivering Top Quality Legal Services
Lawyers for Justice, PC's California employment attorneys are dedicated to helping individuals and their family members who have been mistreated in the workplace.
Our powerful team of lawyers pursue those who have led you to harm, or caused you emotional distress, at work. We are determined to make things right. Whether you were denied overtime pay, injured in the workplace, discriminated against because of your gender, sexual orientation, or national origin, our employment law attorneys are here to help.
YOU HAVE RIGHTS
You have the right to fight for the justice you deserve
BUT RIGHTS DON'T ENFORCE THEMSELVES
Our employment lawyers will fight to obtain the justice you deserve
LET US TAKE IT FROM HERE
We represent all people who have experienced every type of employment law issue
AVAILABLE 24/7
Call us anytime for a free consultation
OUR SIMPLE INTAKE PROCESS RESPECTS YOUR TIME
GET FREE INITIAL CONSULTATION
First, you'll speak to one of our team members and tell them about your specific case or potential legal issue.
FIND OUT WHAT YOUR CASE IS WORTH
Our team will consult on how we can help and point you in the best direction to win your case.
GET THE MAXIMUM COMPENSATION
If we take you on as a client, we vow to fight our hardest to retrieve the maximum compensation you deserve.
COMBINED YEARS OF EXPERIENCE
PROFESSIONAL ATTORNEYS ARE READY TO FIGHT FOR YOU
Our firm's experienced and qualified attorneys are ready to serve you.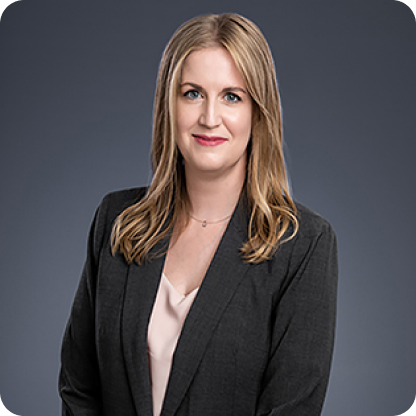 Brian J. St. John
Lawyer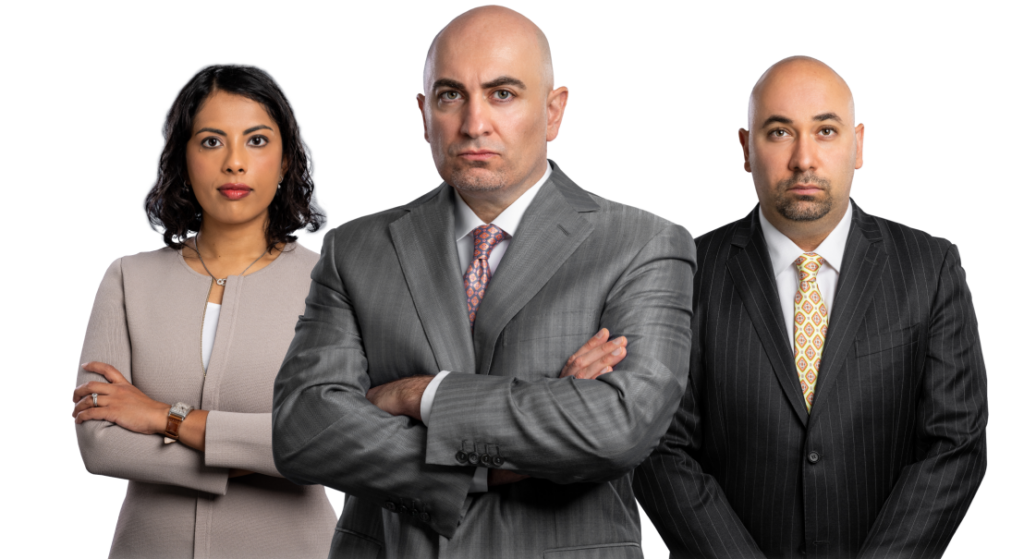 Annabel Blanchard
Employment Lawyer
FREE CONSULTATION
Treated Unfairly? Fight for What Belongs to You.
CASE EVALUATION