FOR ATTORNEYS
Are you an attorney looking for an opportunity to tangibly impact the lives of people in need?
At Lawyers for Justice, PC, we are committed to providing access to high-quality legal services for those who need it most. Our network of attorneys and legal professionals is integral in helping us achieve our goals. If you are interested in becoming a referral partner, we invite you join us in our mission of ensuring justice for all.
OUR MISSION
Our mission is to educate, empower and bring justice to individuals who have been wronged and injured. We believe everyone deserves justice, regardless of their financial situation, which is why we only are paid when we win a case for our clients.
OUR SERVICES
We offer a wide range of legal services to meet the needs of our clients.
Whether you are seeking representation in a court case, a referral, or legal advice, we are here to provide help.
Our services include litigation representation, providing legal counsel, and advocating for those in need.
Our services include:
LEGAL Counsel
LITIGATION REPRESENTATION
FEATURES
We have a proven track record of making a significant difference in the lives of Californians.
Even if we receive a case that isn't best suited for our needs, we don't turn the client away. We partner with other law firms that share our sense of integrity, strength, and compassion so we can send our inquiries to the best possible partner for them to have their case resolved.
CONNECT WITH OUR TEAM
Here at Mr. Justice, we believe in building relationships and providing an environment that allows our attorneys to flourish. Get in touch with us to learn more about how you can become part of our network.
FLEXIBLE SCHEDULING
We know that attorneys have busy lifestyles and we strive to create flexible volunteering opportunities that fit their schedules. Join us in giving back to the community by providing high-quality legal services.
INTEGRATED SUPPORT
You are not alone in your journey with us – We offer a comprehensive array of support features, from legal resources and tools to mentorship from experienced professionals.
A CHANCE TO GIVE BACK
Working with Mr. Justice not only provides you a chance to build up your portfolio, but also to give back to the community. Make a difference this year and join us in our mission to ensure justice for all.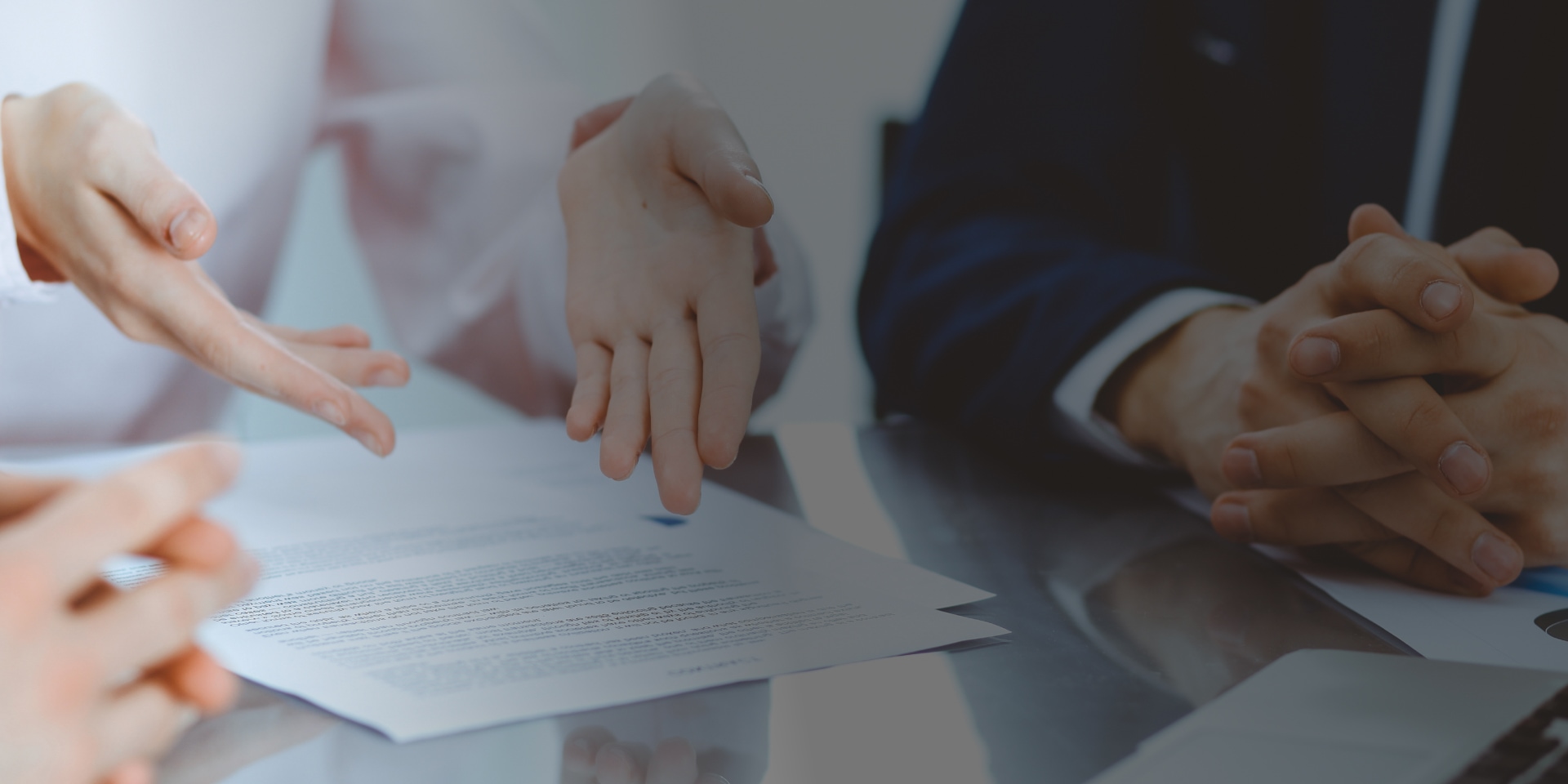 REFERRING CASES TO OTHER LAWYERS
We understand that our clients are often dealing with difficult legal situations, and we are proud to advocate for justice on their behalf. We have been actively involved in our community since our inception, and we are committed to continue supporting individuals in need.
CO-COUNSEL BASICS FOR INJURY CASES
If you're a law firm interested in partnering with Lawyers for Justice, PC on upcoming cases, contact us today.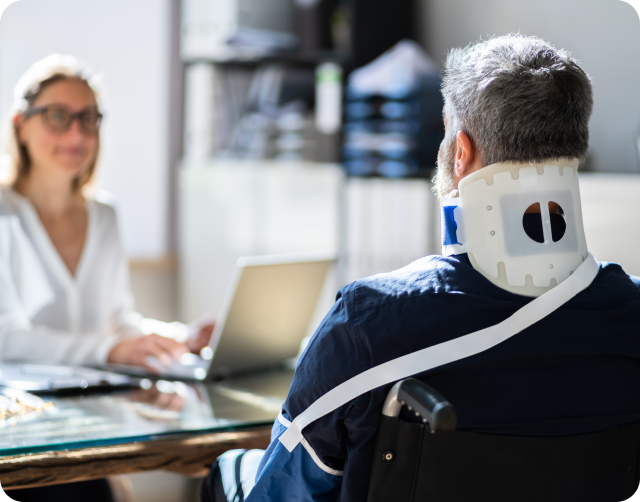 FREE CONSULTATION
Treated Unfairly? Fight for What Belongs to You.
CASE EVALUATION