LET US FIGHT
FOR WHAT YOU
DESERVE
The attorneys at Lawyers for Justice, PC are extremely skilled at practicing both employment law and personal injury law.
Powerhouse Employment & Personal Injury Attorneys That Fight for You
Our results speak for themselves. We have a proven track record of success and fighting in courts, we have a massive amount of litigation obtaining millions of dollars in recovery for Californians.
We are a powerhouse litigation law firm that holds corporations and individual accountable for the harm they have caused.
YEARS OF COMBINED LEGAL EXPERIENCE
We have helped countless Californians win their legal battles time and again. Our team of lawyers are experienced in litigating even the toughest cases. Let us fight for what you deserve.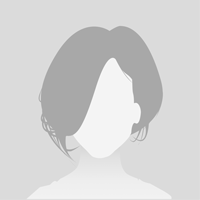 "Amazing service ! Very proactive and the communication was great !!! They made sure I knew what was going on the entire time of my case so I was never left hanging! They also awarded me a great turn out in the end. I couldn't have been any more impressed. I highly recommend them."

Krystina F.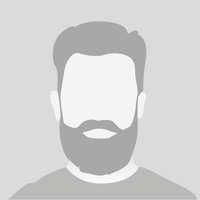 "Let me tell you about my experience with this firm. I was in need of a lawyer and I found this firm. I talked to one of the firm's lawyer and by the time we finished talking my mind was put at ease. The team at the firm walked me through each step of the process from the beginning to the end. Any of the questions I had were answered. The end result was 'I won'. Because of this positive experience I will always recommend their services to all of my family and friends. Thank you Lawyer For Justice!"

Sathphon R.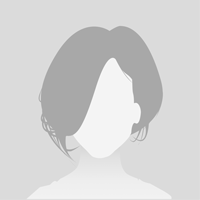 "Couldn't say enough about the staff at Lawyers for Justice They go above and beyond and keep you undated regularly. I highly recommend them :)"

Alisha C.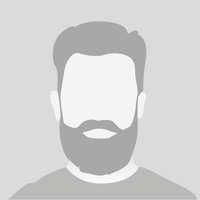 "The best place to get help. They helped me with my incident. Everything went so smooth. Their customer service is the best. Very quick responses and follow up."

Jaime M.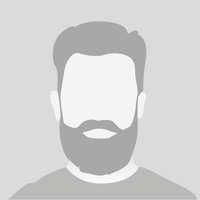 "They took my concerns regarding a previous employer and were very understanding of my situation. They explained the process and the amount of time cases like mine take. During the process they were constantly giving me updates. They truly care about people who come to them and need assistance. They know how to get the job done. I highly recommend Lawyers for Justice."

Christopher H.
FREE CONSULTATION
Treated Unfairly? Fight for What Belongs to You.
CASE EVALUATION