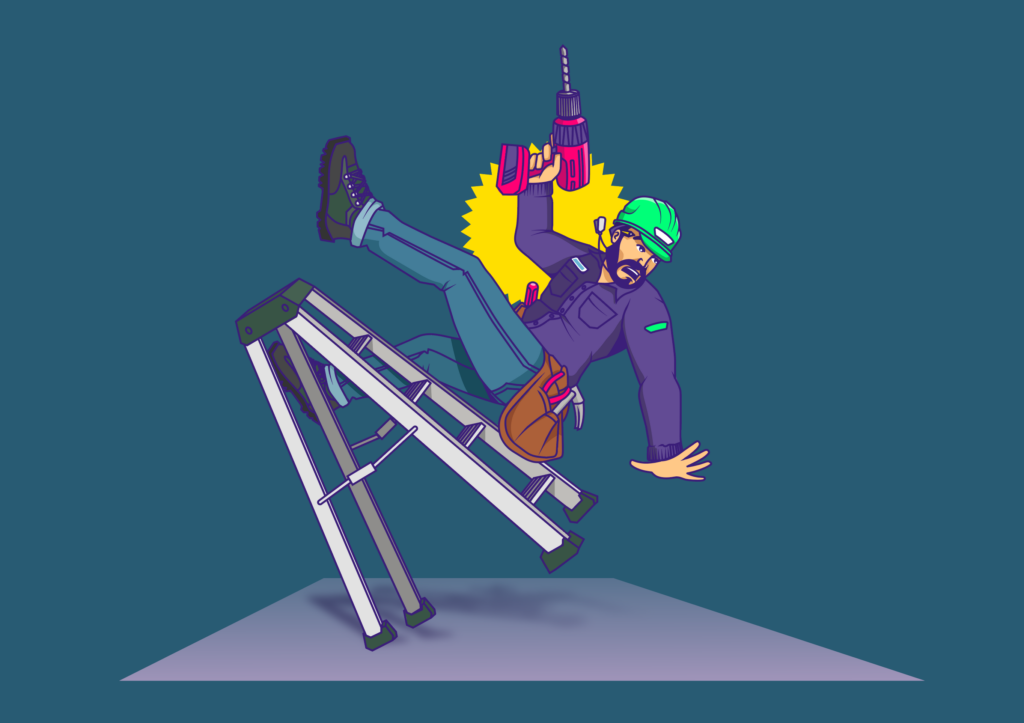 WORKPLACE INJURY
At Lawyers for Justice, PC, our powerful team of Los Angeles workplace injury attorneys aggressively negotiates for our clients and fights for their rights.
WORKPLACE INJURY
Every year more than 400,000 Californians are injured on the job. Injured workers often need someone to fight for their rights so they aren't taken advantage of by their employer. That's where Mr. Justice comes in.
The Los Angeles workplace injury attorney team at Lawyers for Justice, PC assists prospective clients in quickly receiving appropriate legal counsel to determine if their workers compensation case is valid.The firm has over a decade of experience fighting for California workers who have been injured at work.
carpal tunnel symptoms
exposure to toxic materials
Being assaulted at work
slips, trips, and falls
head and neck injuries from working
infectious diseases contracted at the work site
…and more!
Los Angeles Workplace Injury Attorneys Who Have Your Back
Our results speak for themselves.
Mr. Justice's powerful Los Angeles workplace injury attorney have a proven track record of success and fighting in courts. The firm has obtained millions of dollars in recovery for California workers.We are a powerhouse litigation law firm that holds corporations and individual accountable for the harm they have caused.
YEARS OF COMBINED LEGAL EXPERIENCE
OUR LOS ANGELES workers' compensation ATTORNEYS ARE READY TO FIGHT FOR YOU
Our firm's experienced and qualified workplace injury attorneys are ready to serve you.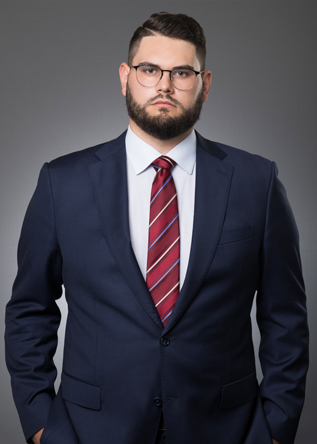 Dominic is passionate about the rights of workers. Since becoming an attorney, he has continued to dedicate himself to the pursuit of justice on behalf of his clients.
Dominic Scarangella
Lawyer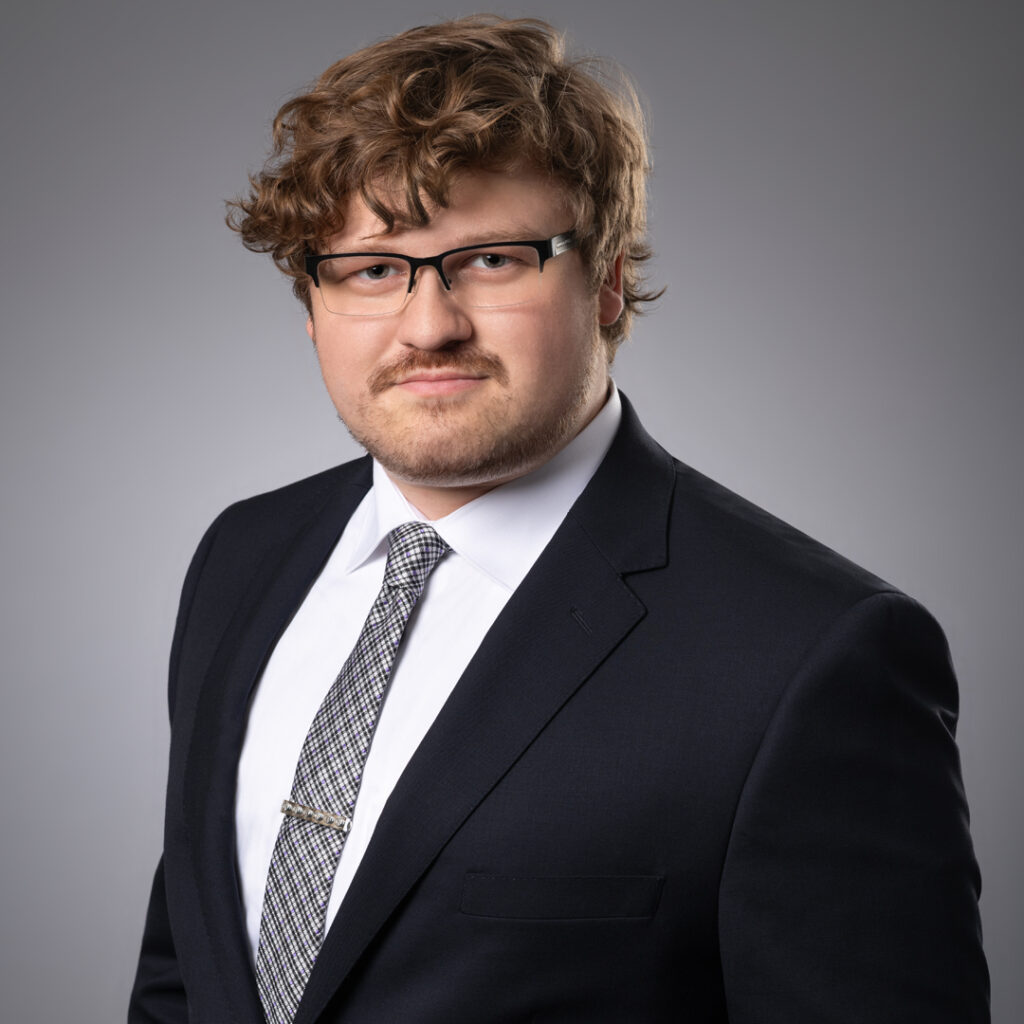 Cooper is passionate about securing the best possible outcomes for his clients. He will always go above and beyond to help empower all California employees to realize the full promise of equal rights under the law.
Cooper McHatton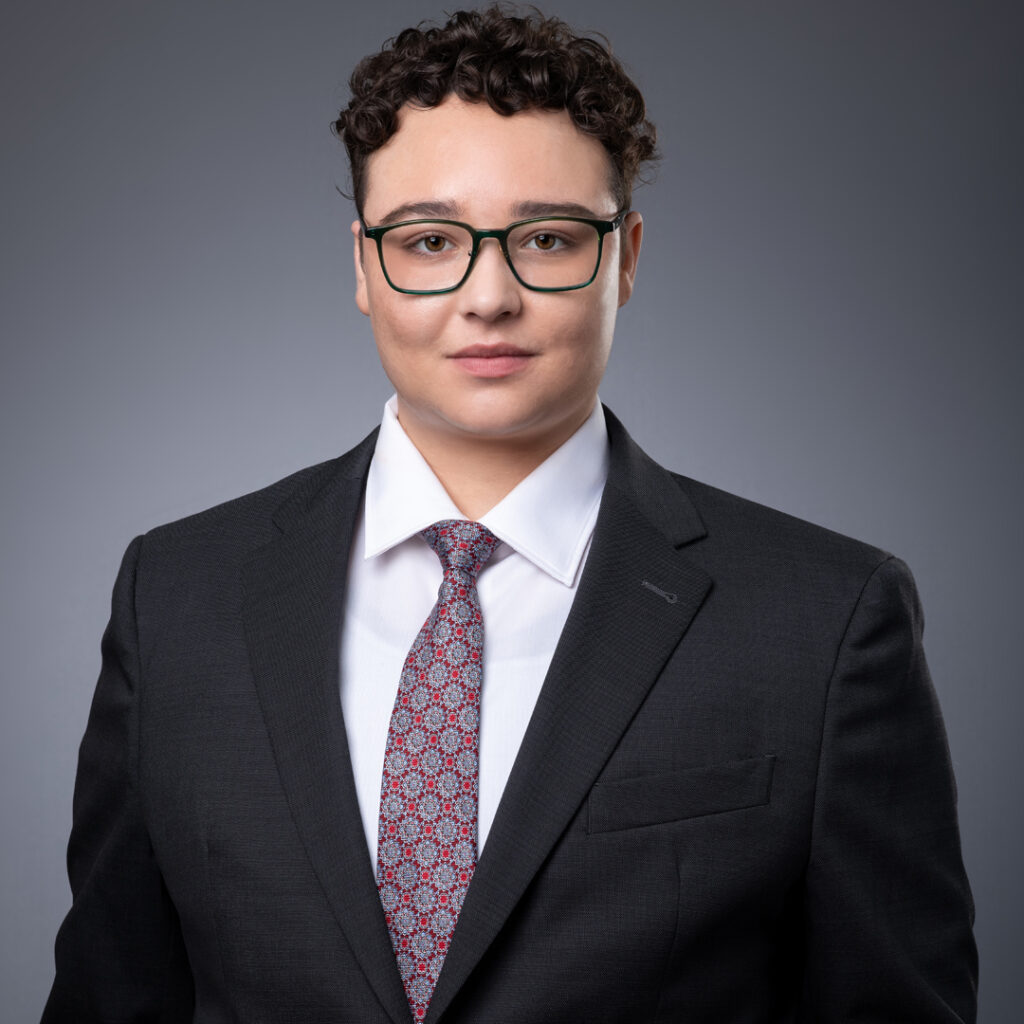 Morgan is passionate about making a positive impact in people's lives and expanding access to the legal system in California.
Morgan Barney
How Can We Help
Being treated unfairly at work? Suffered an on the job injury? You could be owed significant compensation. Complete the form to see if you qualify.
Thank you!
Your submission has been received. We will contact you shortly!
READY TO SPEAK TO AN ATTORNEY?
FREE CONSULTATION
Treated Unfairly? Fight for What Belongs to You.
CASE EVALUATION