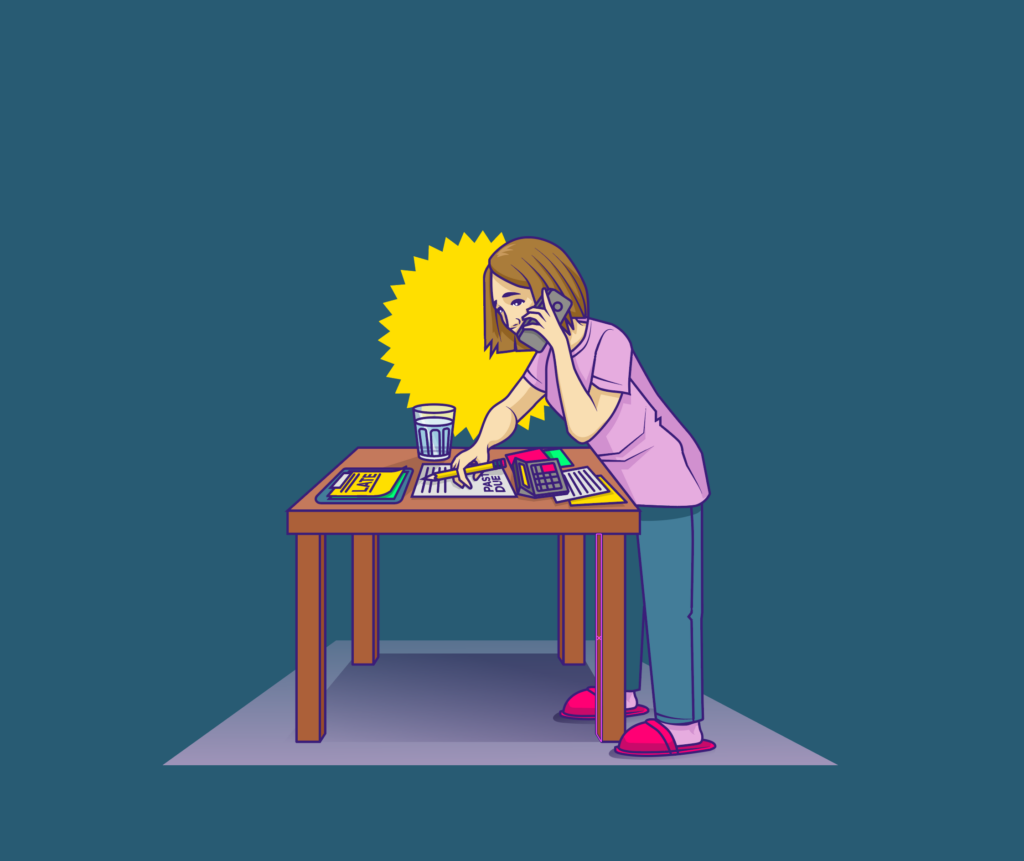 WAGE & HOUR
Mr. Justice's powerful team of California wage and hour attorneys at Lawyers for Justice, PC, fight for those who need help at work. Our team handles all issues relating to the workplace.
WAGE & HOUR
Has your boss ever forced you to work through your lunch hour? Have you been denied taking a 10-minute break at work? Were you forced to stay on the worksite during a meal break? You may be eligible for compensation.
Mr. Justice helps California workers who have been denied their rights and/or taken advantage of by a bully boss. No employee deserves to be treated without respect – and every employee deserves to be paid for every minute they work.Some employers try to withhold pay from their employees by misclassifying them, or worse, not paying them all the hours they worked. Mr. Justice and his team of lawyers can help.At Lawyers for Justice, PC, our powerful team of wage and hour lawyers aggressively fights for our clients. We will always fight for justice.
forced to stay on premises for a meal break
denied overtime pay
denied a meal break
denied a rest break
not paid for all hours worked
not paid minimum wage
not reimbursed for travel expenses
unpaid wages for trainings and meetings
…and more!
Wage and Hour Attorneys Who Have Your Back
Mr. Justice gets results.
Wage and hour violations are what Mr. Justice is most known for – and our firm has the results to back up our success.Lawyers for Justice, PC is a powerhouse litigation law firm that holds corporations and individuals accountable for the harm they have caused their employees. We are not afraid to fight against big businesses.
YEARS OF COMBINED LEGAL EXPERIENCE
OUR wage and hour ATTORNEYS ARE READY TO FIGHT FOR YOU
Our firm's experienced and qualified attorneys are ready to serve you.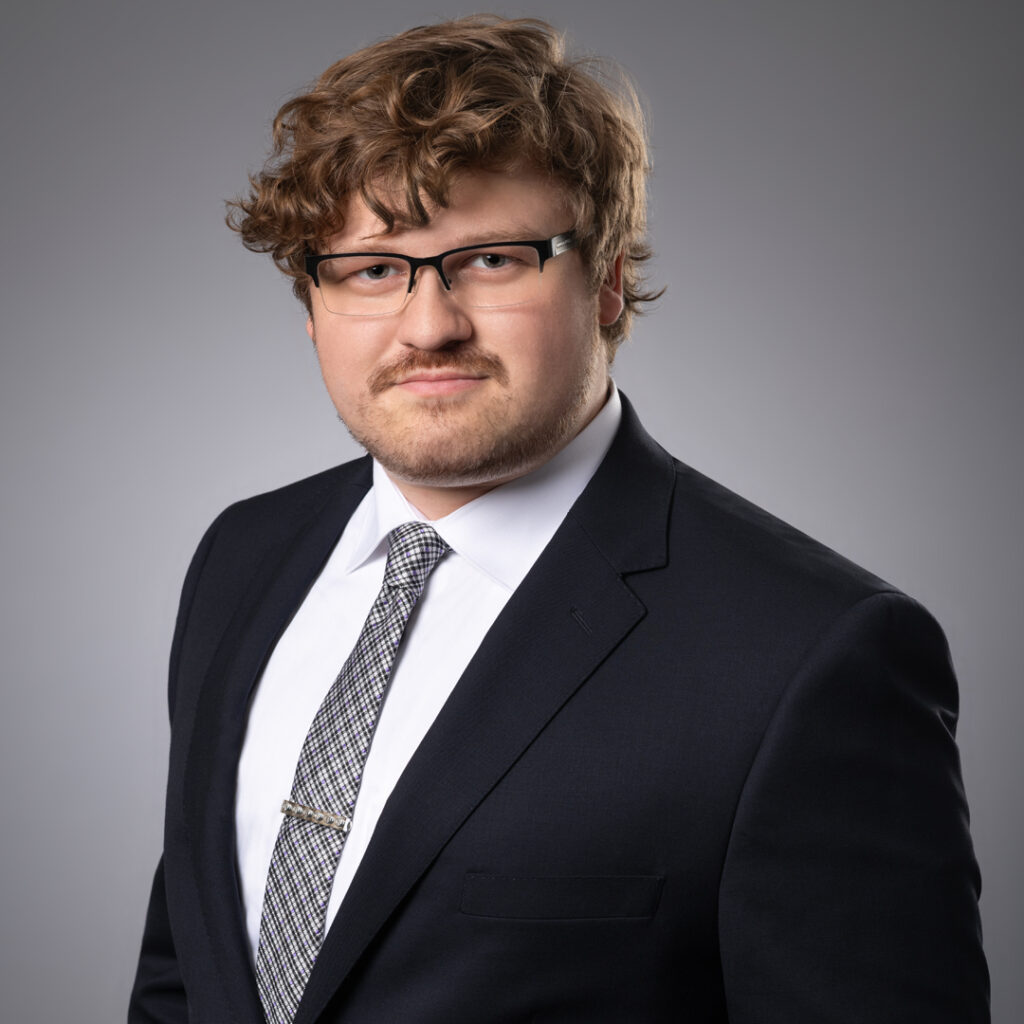 Cooper is passionate about securing the best possible outcomes for his clients. He will always go above and beyond to help empower all California employees to realize the full promise of equal rights under the law.
Cooper McHatton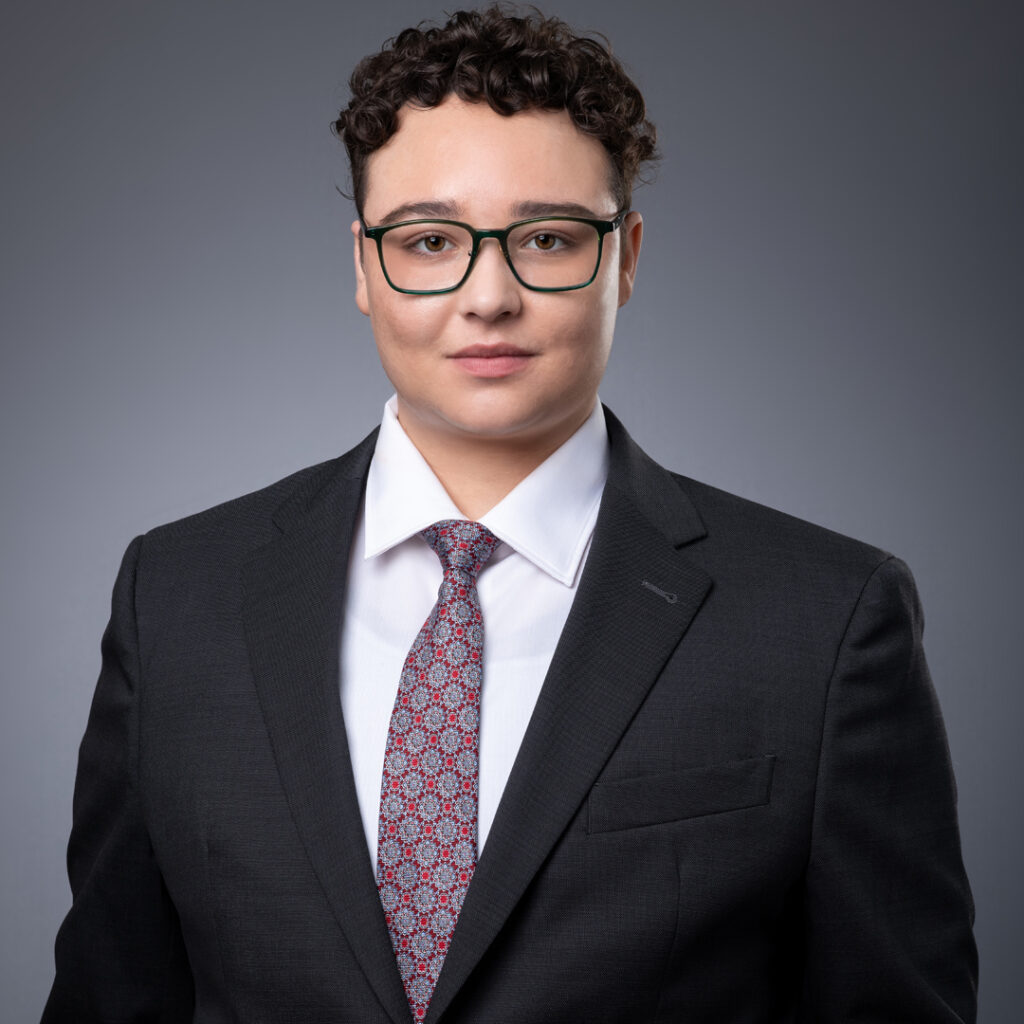 Morgan is passionate about making a positive impact in people's lives and expanding access to the legal system in California.
Morgan Barney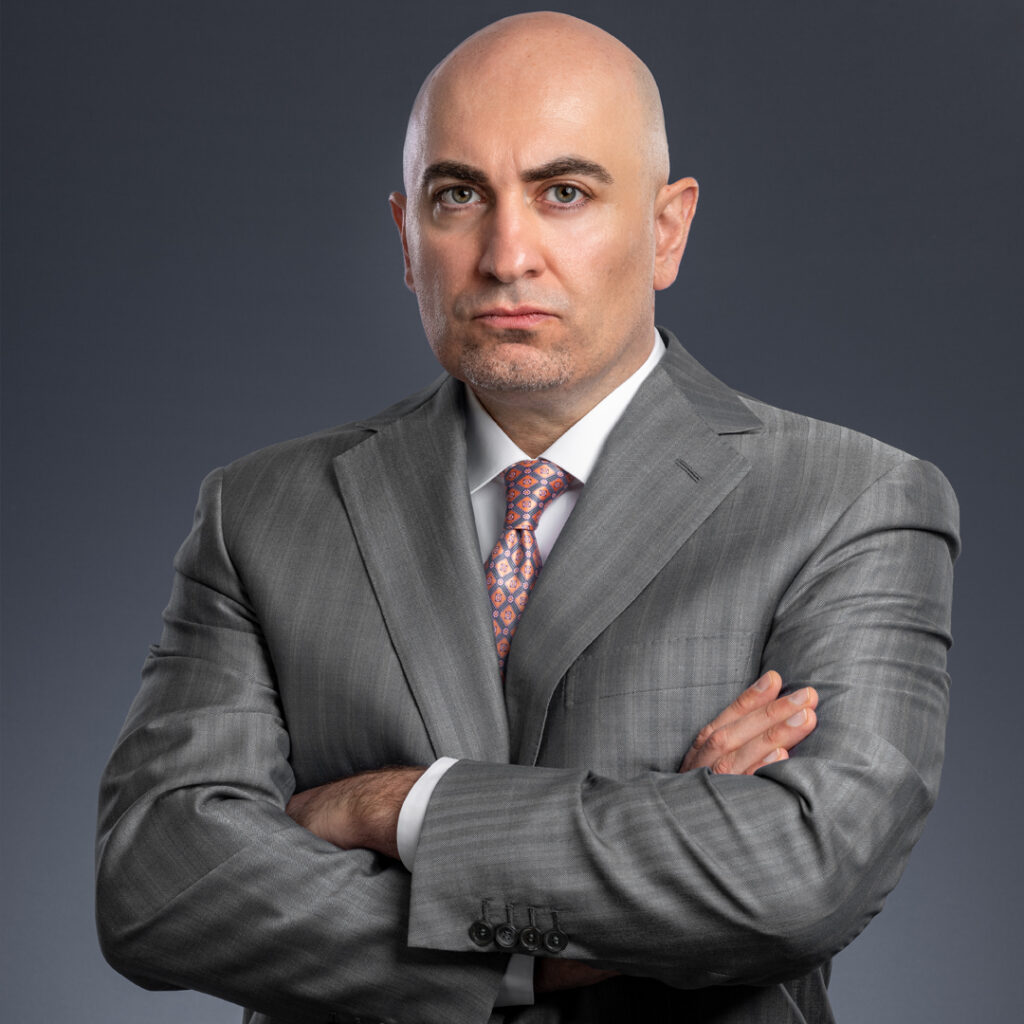 Edwin Aiwazian is all-in when it comes to fighting for those who need him the most.
Edwin Aiwazian
Lawyer
How Can We Help
Being treated unfairly at work? Suffered an on the job injury? You could be owed significant compensation. Complete the form to see if you qualify.
Thank you!
Your submission has been received. We will contact you shortly!
READY TO SPEAK TO AN ATTORNEY?
FREE CONSULTATION
Treated Unfairly? Fight for What Belongs to You.
CASE EVALUATION