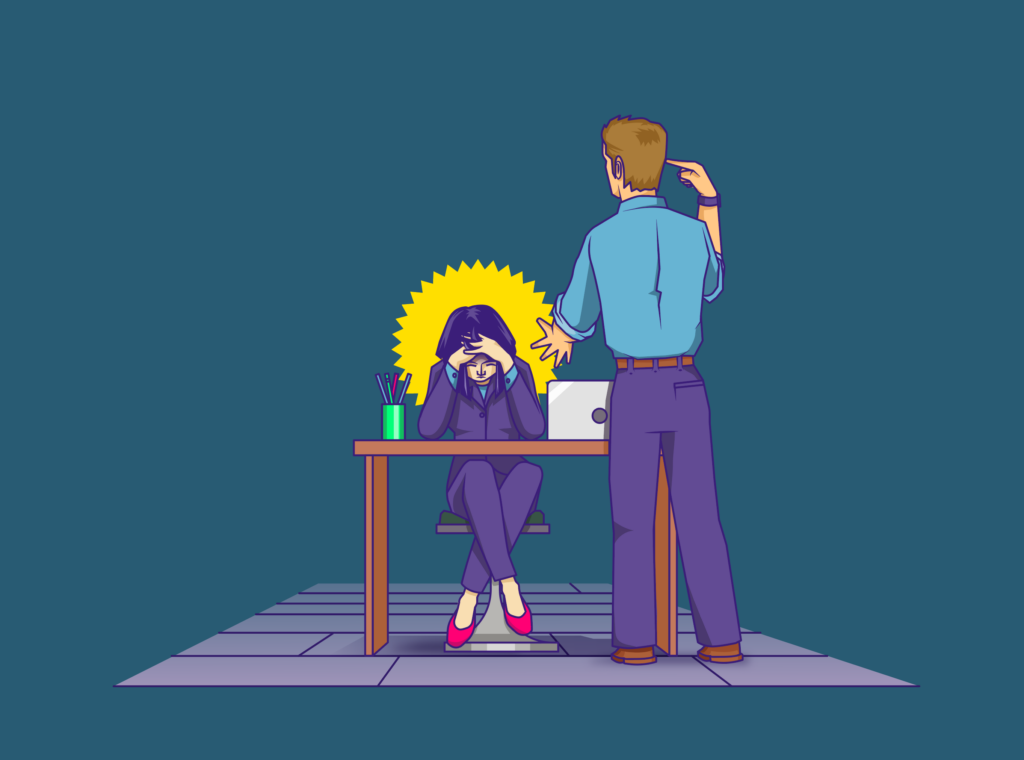 SEXUAL HARASSMENT
At Lawyers for Justice, PC, our powerful team of California sexual harassment attorneys fights for California workers who experienced sexual harassment in the workplace.
SEXUAL HARASSMENT
Have you been a victim of sexual harassment in the workplace? Did your boss or another coworker touch you inappropriately or make sexually-charged remarks or insinuations toward you? Sexual harassment is illegal. And Mr. Justice can help.
Work can be stressful on its own; no one should have to experience harassment while they are trying to carry out their job duties. If you have been a victim of sexual harassment where someone in the workplace acted inappropriately toward you or another coworker, you may be entitled for compensation.Contact Lawyers for Justice, PC, if you believe you have been a victim of sexual harassment. Our powerful team of sexual harassment attorneys can help get you compensated for your losses.
physical sexual assault
making employment conditions dependent on sexual favors
requests for sexual favors
verbal harassment of a sexual nature
implied sexual advances
…and more!
Sexual Harassment Attorneys Who Have Your Back
Our attorneys make sure employees who are victims of sexual harassment get what they deserve.
Mr. Justice and his team of sexual harassment attorneys have a proven track record of success and fighting for workers' rights in court. For over 10 years, the firm has won millions of dollars in recovery for California workers.We are a powerhouse litigation law firm that holds corporations and individual accountable for the harm they have caused.
YEARS OF COMBINED PROFESSIONAL EXPERIENCE
OUR SEXUAL HARASSMENT ATTORNEYS ARE READY TO FIGHT FOR YOU
Our firm's experienced and qualified attorneys are ready to serve you.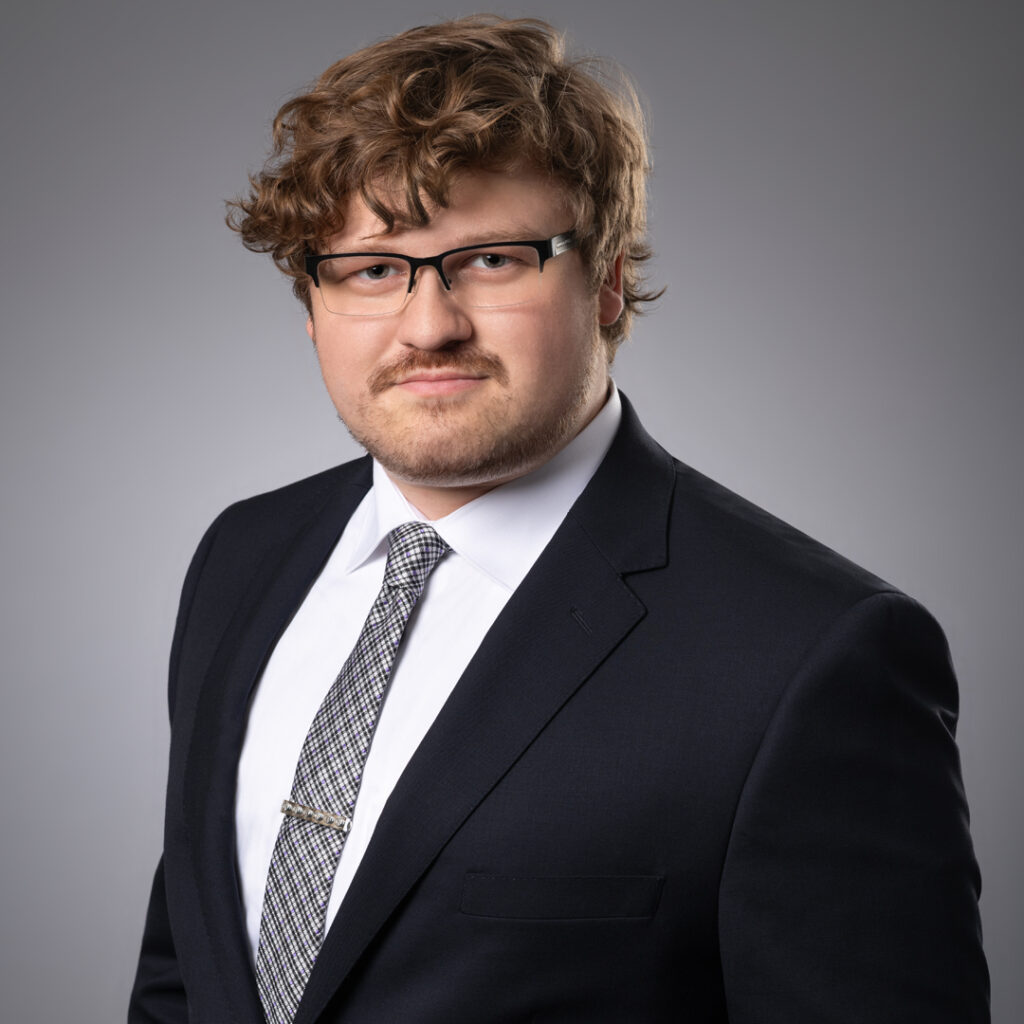 Cooper is passionate about securing the best possible outcomes for his clients. He will always go above and beyond to help empower all California employees to realize the full promise of equal rights under the law.
Cooper McHatton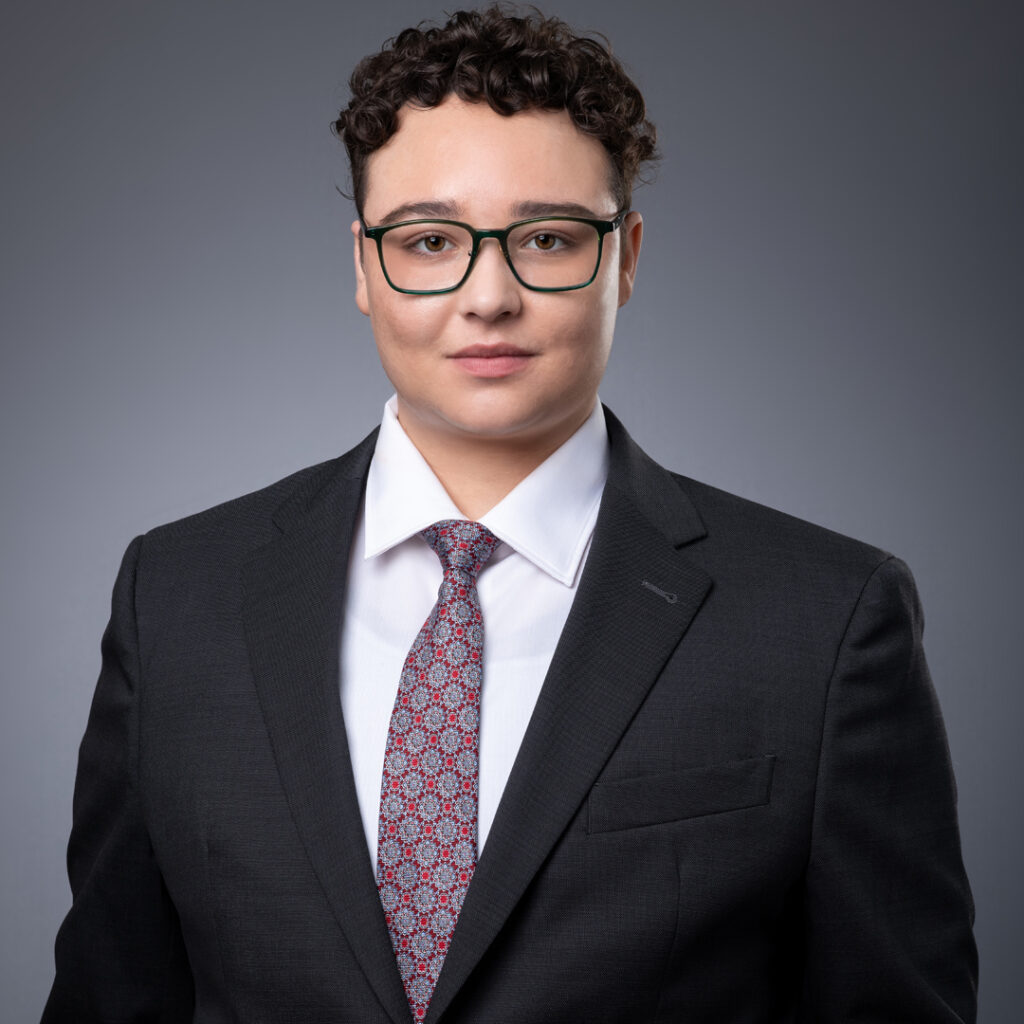 Morgan is passionate about making a positive impact in people's lives and expanding access to the legal system in California.
Morgan Barney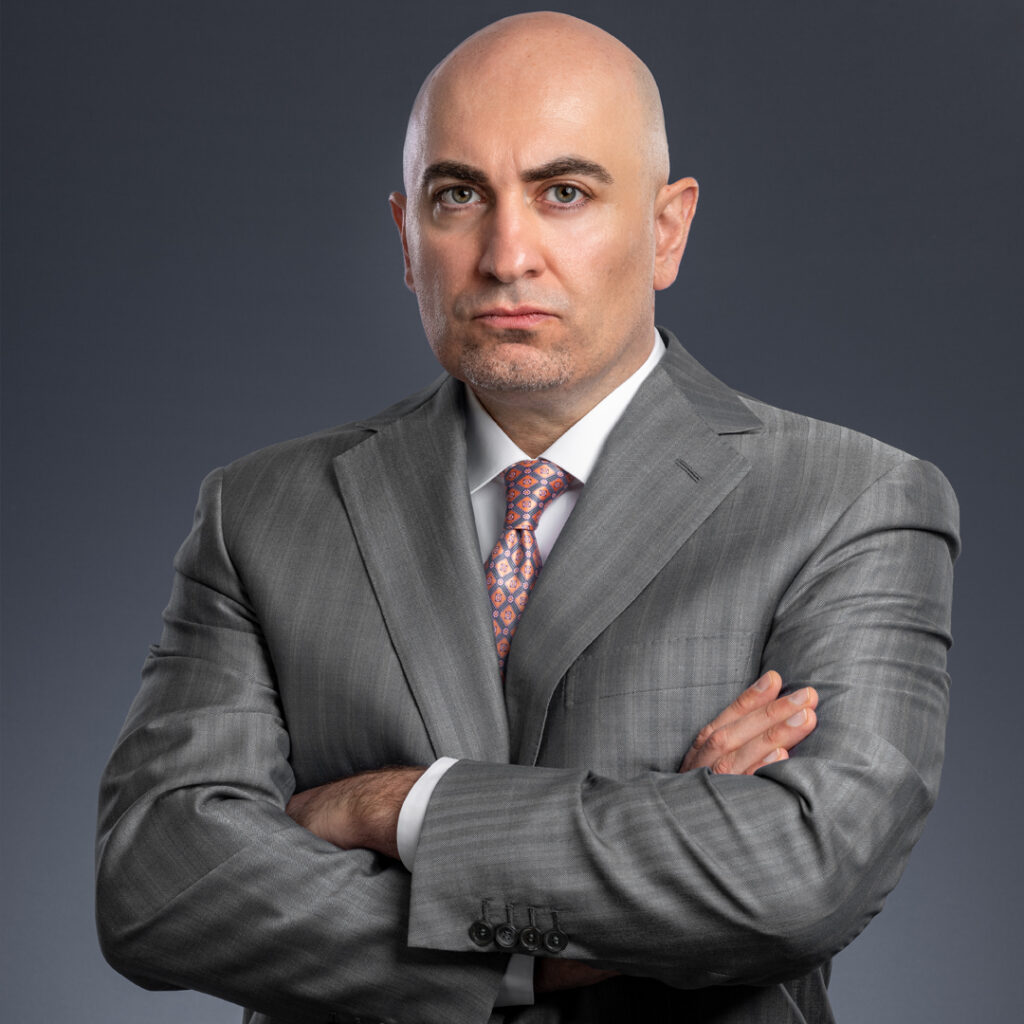 Edwin Aiwazian is all-in when it comes to fighting for those who need him the most.
Edwin Aiwazian
Lawyer
How Can We Help
Being treated unfairly at work? Suffered an on the job injury? You could be owed significant compensation. Complete the form to see if you qualify.
Thank you!
Your submission has been received. We will contact you shortly!
READY TO SPEAK TO AN ATTORNEY?
FREE CONSULTATION
Treated Unfairly? Fight for What Belongs to You.
CASE EVALUATION