LOS ANGELES EMPLOYMENT LAWYERS
Employment Law Attorneys in Los Angeles, California (CA)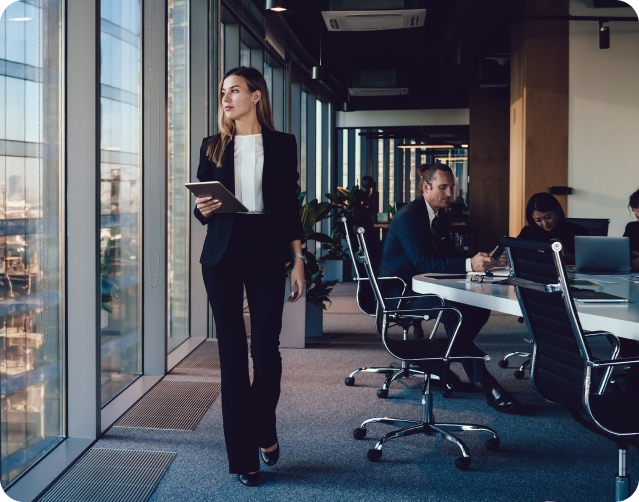 GET THE LEGAL SUPPORT YOU NEED TODAY
Take the first step in protecting your rights and interests by reaching out to our experienced attorneys. We're here to listen and provide personalized legal advice.
Thank you!
Your submission has been received. We will contact you shortly!
We have helped countless Californians win their legal battles time and again. Our team of employment lawyers are experienced in litigating even the toughest cases. Let us fight for what you deserve.
EMPLOYMENT LAW ATTORNEYS IN LOS ANGELES
Our employment law attorneys at Lawyers for Justice, PC skillfully handle workplace cases in Los Angeles and have our main headquarters in Glendale, CA. Our employment law attorneys in Los Angeles are powerful attorneys that represent California residents who have suffered discrimination, sexual harassment, unpaid wages, meal and break violations, workers compensation problems, and other workplace issues.
FREE CONSULTATION
Treated Unfairly? Fight for What Belongs to You.
CASE EVALUATION
OUR OFFICE:
410 ARDEN AVE, SUITE 203, GLENDALE, CA 91203
GET DIRECTIONS